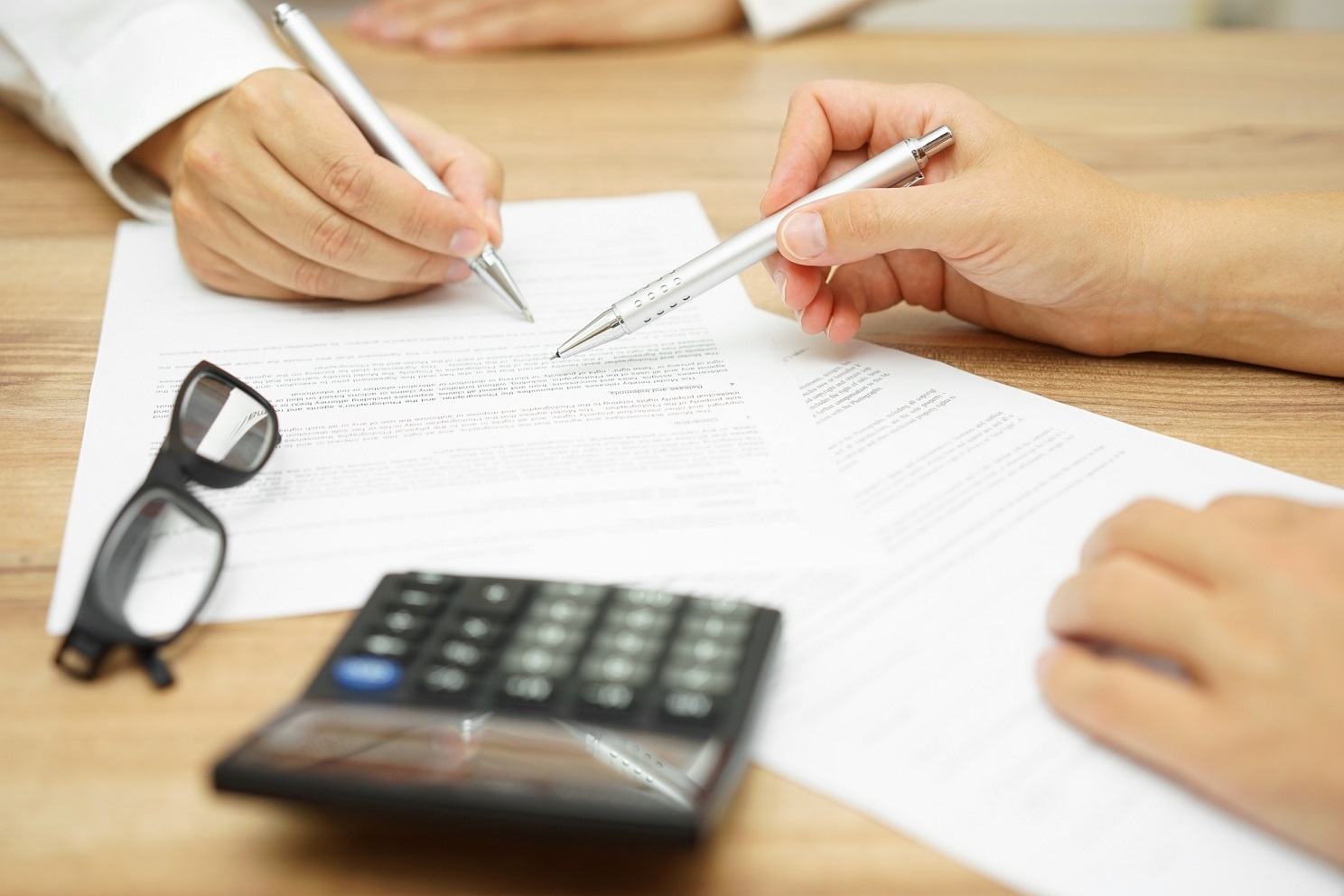 Are you thinking to start your own business but don't have enough money to invest? In that case, you can finance your business through a bank loan.
Perhaps you might have already tried to get a loan from the bank and have had a pretty bad experience. All the promos of loans for small business, loans for women owned business or marginalized groups etc. will seem to be a fake when you are rejected.
One of the reasons that make seemingly difficult to get a loan is that the loan/credit officers believe that they are giving their personal money and not the banks money. They take repayments very personal. That sounds valid because if the loan becomes bad debt, they will be held responsible.
Another reason for loan rejection is loan/credit are very suspectful about new businesses. Since almost 80 percent business fails within the first few years, many banks will only consider financing a business that is already running, instead of yet to be launched a business.
If you have been rejected for a bank loan or are thinking to apply for a bank loan, here are some tips for you to make the process easier.
Begin with a submission of a concise outline of your loan request.  In this outline, provide the details of your business such as what you intend to do, how you are going to do, how much money you will be putting, how you will be making money. The outline should include a business plan, management team, market reach and financial projections.
Your loan request should state the principals of your business and answer every question that the credit officer might ask you, for instance, your credit score, business plan repayment options, collateral etc.
If you state your business plan and business strategy clearly in your loan request, for instance, you should tell whether your business will sell products or services, whether it is a manufacturing business or a reseller, the bank might take an interest.
On the end of the document, you should leave your contact details.  If you impressed the loan officer, he might call you. Now you should get ready to answer more question. Once you tell the bank how much you want, what you will be doing with the money, and how you will repay (monthly installments or quarterly installments, in five years or ten years etc.), you move further and talk about collateral. The collateral should be valued 100 percent more than the amount you want as a loan. For example, if you want $10000 as a loan, your collateral should be valued at least $20000.
If every thing goes fairly well, you should get ready to do paper work.